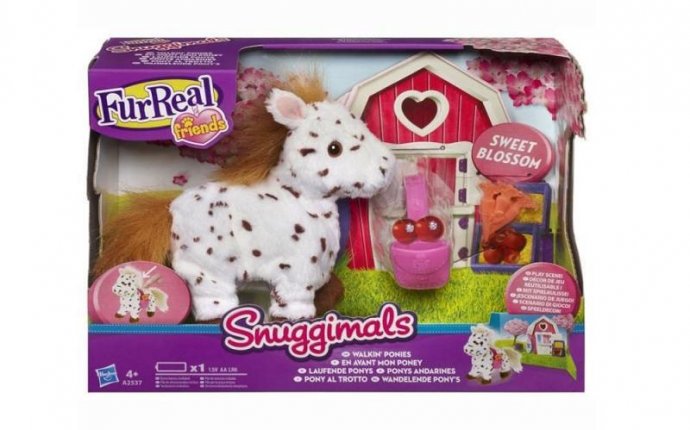 Interactive Soft Toy Furreal Friends Of Holly Puppy
Esc
error message
Tell your friends:
Detailed description
Availability in stores
Description
- a pussy puppy who looks so real. Goldie's got a soft and pleasant hair, so I want to smooth it. With a domestic pizza from Furreal Frends, a child can develop and watch Little Goldie move his head and mock his big, sweet eyes! And a funny puppy can whistle and necessarily surprise the child and other sound effects. Goldie also knows how to hang his tailings, expressing his position on the master!
Specialities:
The game is painted by special painters, safe for children and sustainable in the sun.
Interactive puppy Furreal Frends Goldie will be a good friend to the child and a new hero of his game stories.
In the kit: puppy, bone.
Nutrition: 2 A76/LR44 1.5V batteries (miniathure).
General characteristics
4 years to 16 years of age
Artikul 318310
Manufacturer ' s B9064
Trade mark
Plastics
Additional characteristics
Typical
Designation of animals
Music rumor and rhythmada
Interactivity
The sound.
Moving the head.
Nutrition
Catering A76/LR44 1.5V
Complexation, accessory (coil)