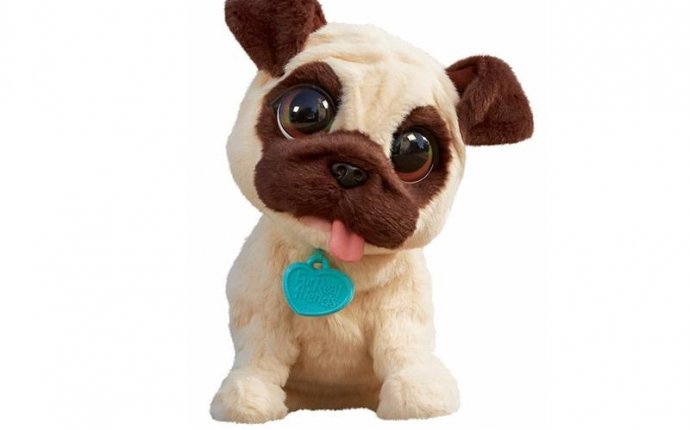 Interactive Toy, Gambling Puppy
The new puppy is always happy to see you. He's getting up in the back, jumping in and making happy puppy sounds.
Push your new little friend over his head or shake his hand, and he'll jump and he'll lay like a real puppy! Push it on your back, and it'll be nice. Your dear interactive JJ-Jay woman is always ready to play with you and will be happy to jump every time you approach him! Additional information:
- JJ's Interactive Bitch looks and acts almost as real.
♪ The chick jumps and barks if you shake his hand or shake his head.
♪ The chick's gonna sit down if you put it on his back.
♪ Four AA batteries are needed. J.J.'s fake puppy.
FurReal Friends
You can buy our Internet store.
Details:
For children aged 4-7
Item number: 4156417