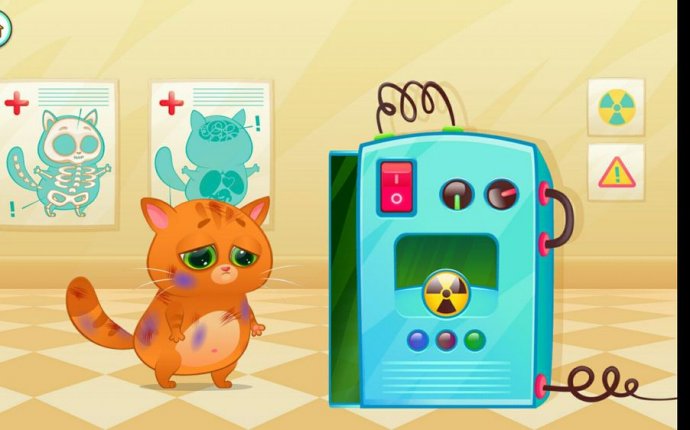 Tamagoki
He lived and died for us. His fate was in our hands. And his death is so fast, so tragic is our fault. He's Tamagochi, our closest friend.
His appearance is cloudy. Who was Tamagochi: an alien with a distant planet, as the producer legend says, or a mad Japanese scientist? Anyway, he was more than just a child toy. Tamagochi is a game module equipped with a microprocessor and a memory of EEPROM and, of course, a self-proclaimed loyal master. His liquid crystal display didn't pass fifty, but only four shades of grey, but it was enough to wake us up with the most delicate feelings in the form of a touching animal from a picel. We've learned of Tamagochi's self-esteem by listening to the dynamics' dynamics, and with only three buttons, weed, feed and entertain him. Tamagochi asked for a little bit. But we couldn't keep him from the sky.
He was born in 1996 at a Japanese Bandai company, the third in the world toy production. His creator, Aki Maita, carefully and carefully looked after the young invention. Prior to her sale, she conducted a test of Tamagochi among 200 girls whose wishes were taken into account in finalizing the toy. Yes, the real parents do what they do: they prepare their children for the world in which they need to exist. And did anyone suspect that Tamagochi would live such a beautiful, but short life?
He didn't have a delivery. There were no known ancestors. But it didn't prevent him from becoming one of the cult technologies of the '90s. Tamagochi wasn't like anyone, and this originality and directness conquered children around the world. They were so attached to a virtual pet, they were so attached to every " dead " Tamagochi in the world became one unhappy child more. Dead braces, of course, are not worth tearing the child, so one of the few technological innovations is the reboot of Tamagochi. Now, the game didn't end with his death from hunger or illness, it was possible to start over. This is the principle of the computer memory module: information can be erased and recorded a great number of times.