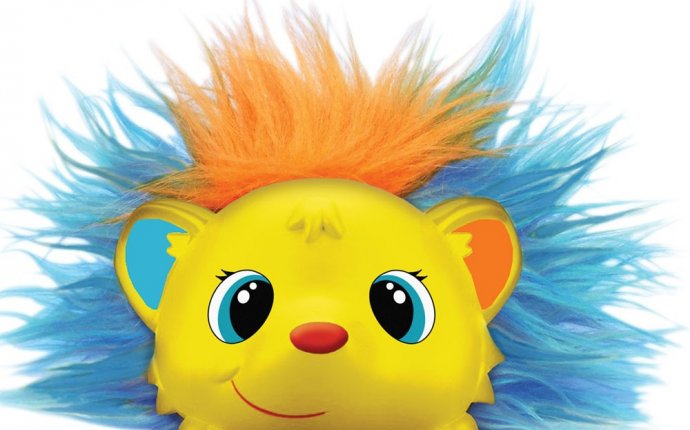 Interactive Toy Of Zanzoon Fairy Tales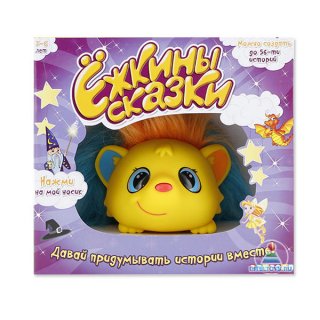 Interactive and electronic toys
EI-16558
Last price
1565 rub.
No time available
Age: 3-5 years, 5-7 years
Gender: any
The Interactive Toy of the Zanzoon opens your child to the process of creating a wonderful book world. How are stories coming up? Now he can put them on his own with his new friend!
Incorporate the funny hero with the On/Off Tumble on the back control panel (stashed under the bucket) and adjust the sound volume;
Press toys to listen to a story or come up with a new story.
In line with the questions that the toy asks, press her ears (to make it easier for a child to choose and point out during the game, they're in bright colours - orange and blue);
If you decide to create a fairy tale together with a pig, he'll remember it.
To finish the game, press the character's nose again or wait a few seconds.
The game operates from three AAA-type batteries, the demonstrations are on the set. So what else do you know?
Says two stories already prepared;
helps your child create another 56 different stories.
Did your kid want to be a writer and make up his own fascinating stories? Now he's more close to it than ever! I want you to meet him with the magical egg-speaker and develop your child's fantasy.
What is it that the Toy of the Lessons promotes?
Because of the characteristics of the set, you develop your little fantasy self-reliance, choice, creativity and imagination, concentration and attention. With the help of a fairy tale, he fills his vocabulary, enriches the speech, learns to build phrases beautifully.
Zanzoon (Zangzun) is a well-known company to produce trainers and develop interactive toys. The range is presented by bright and red, smart characters, who are always ready to have a little girl and tell him a lot of new things.
What stories will your child come up with? interactive toy? Buy Yeokin' fairy tales to develop his fantasy and imagination!
Item parameters: operates from 3 AAA-type batteries (demonstratives in a kit), a toy size of 135x145x115 mm, a package is a 250x130x230 mm carton, a weight of 470 g Age 3-5 years, 5-7 years Gender any Quality development speech development, creativity
Brenda
Zanzoon Country of production Russia
Material
plastics, PVC, textile