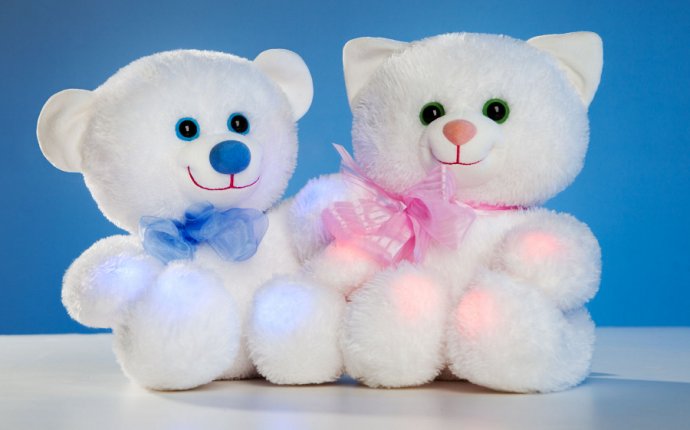 Interactive Toy With Fairy Tales
The children's tutoring toy, Smart UTONOK, is designed for 3+ children. But it actually fits for children from 1+ to 5-7 years.
The game tells 43 poems, 24 fairy tales, sings 15 songs, helps to learn 10 speeds.
SENCOPE-GOVERNMENT-- Toy will answer your child's touching her head and glasses.
Listen to the little song and melody in high quality. Thanks to the dynamic, the toy can be played not only at home, but also on the street. The thunderstorm!
Your kid's gonna love the elastic and soft slut. The material is done from the food silicone. In addition, the clubs during the game will blend 7 different colours.
6 FUNCTIONING Toys contain 6 learning functions and more than 100 sound tracks: melody, poetry, fairy tales and songs. Your child will be very enthusiastic.
Our duck has a bright tie. Your kid's gonna love this!
The game has 12 control buttons:
INDICATOR: Burn when the toy is on.
PESNI: Toy loses 15 songs
You can hear 24 children's stories.
Record the GLOZA: press the button to include the dictator.
DISCUSSION: press the button to listen to the tape
Press the button to hear 10 poems about good education.
Listen to the child of 33 alphabetical poems.
PERFORMANCE: Teach those with the child 10 speeds
PURPOSE PURSUANT
FOLLOW-UP CENSUS
DISCUSSION
MICROFON CENSUS
Package size 23x16x 12 cm Works 3 AA batteries (not included).