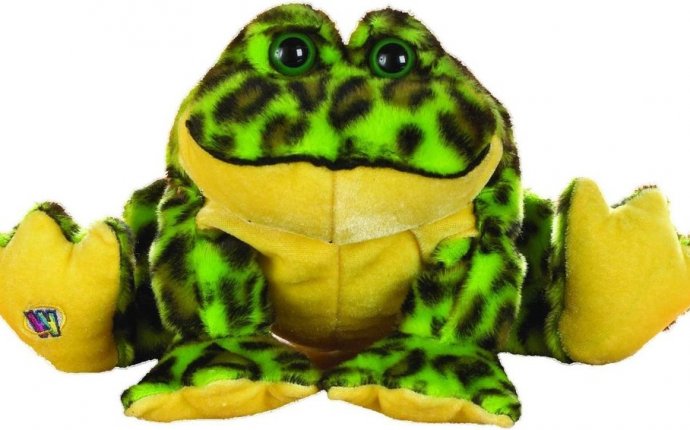 Interactive Frog Toy
Price: 1,008 roubles (Tyre price comparison below)
Where else can we buy an interactive Frog Duke Kwakusha Furreal Friends:
Kwakusha is a musical frog who can sing with other nice pets of nothing but palm (sold separately). Press your back and hear the fun singing and music!
The softly sound FurReal Friends of the Frog Kwakusha from Hasbro will lead to your baby's admiration. It's a nice toy that's done in the form of a nice frog with big black eyes. When he presses the button on his back, he raises his head and makes funny noises.
The game is done with safe and quality materials.
Slow voice FurReal Friends toy Kwakusha's frog will bring the child great joy and become a true friend for a long time.
It is recommended that 2 batteries be purchased with a voltage of 1, 5V of the LR44 type (a demonstration kit).
Type: Interactive toy
Serium: The beasts
Packaging:
Age of the child: 4 years
Material: Textile, Plastic
Paul: Frog (Liech)
Nutrition: 2 LR44
Type of soft toy: Leather/Barashek
Additional functions:
Number of batteries: 2
Diameter type: LR44 (V13GA, AG13, LR1154)