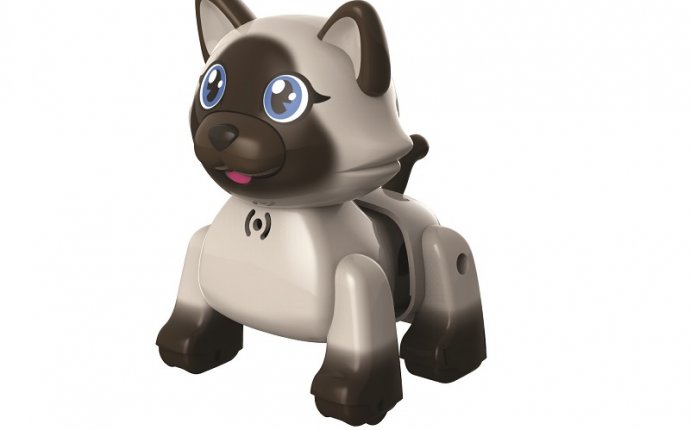 Digifriends An Interactive Toy Of The Kitten
An interactive DigiFriends Toy will certainly be your baby's close friend.
The kitten knows how to do a lot of things that are inherent in real domestic pets and a little more! We need to play with the animal to reinvigorate it, touch his head, clap his hands or whistle. The kitten can walk forward and back, make nice sound and sing one of the built-in songs. During the movement, the rear of the body of the kitten shall be pumped in the rhythm of sound melody and the back shall move like the hair of a real cat.
The game is synchronized with Lil'Puppies and Lil'Kittens.
Create your collection of interactive kits of different species!
High-quality plastic is produced that does not contain harmful chemicals.