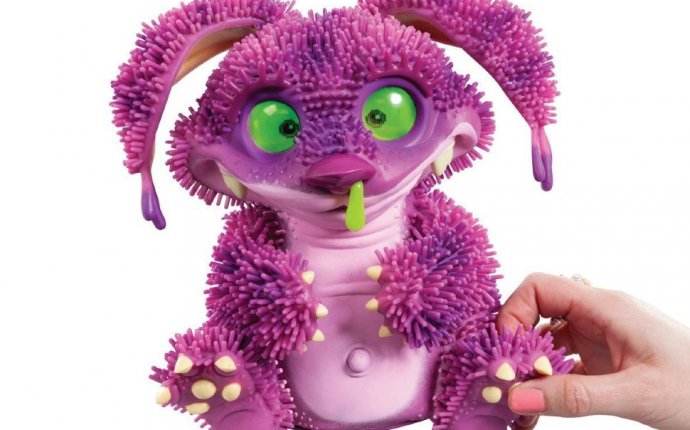 Interactive Toy Xeno
Meet me! It's Xeno ый Xeno, a high-tech, interactive friend who looks like you haven't seen anything like this before!
He has exemplary liquid crystal eyes that show 50 different emotions so you know how he feels!
Implemented from an innovative nontoxic elastic material, touching it, You'll feel how soft he is!
Xeno can move his body in different ways: he can raise his ears, move on his laps, open and close his mouth, shake his head and do a lot of things!
There are different sensors that can be used to interact with it, which are:
Head
Roth and snot
Live and tail
Right hand and left hand
He's got Xeno on his head and he's gonna want!
Xeno likes to eat - press the sensor in the mouth and start moving his mouth and making a typical sound. But be careful! Don't feed him.
Play and watch him as if he was a real living creature.
Xeno has three play modes: Xeno One, Xeno with Xeno, Xeno with Annex.
Feed him, take care of him when he's sick. Push him up, put his nose out, hug him, and if he's sad, try to figure out what makes him angry or happy.
He likes music playing, likes to dance and sing, even if he likes it!
If you put two or more Xeno close to each other, they'll start chatting in their funny language, singing and even joking.
Xeno also has its own annex for iOS and Android, which can be downloaded free of charge on its gadget, telephone or tablet. With it, you can feed and treat Xeno.
The Annex has 5 mini games:
Get the insect.
Feed Xeno
Xeno wash
Heno.
Switch insects.
Material: Elastic, soft, cut, not toxic silicone and plastic.
Dimensions: 23 x 26 x 20 cm.