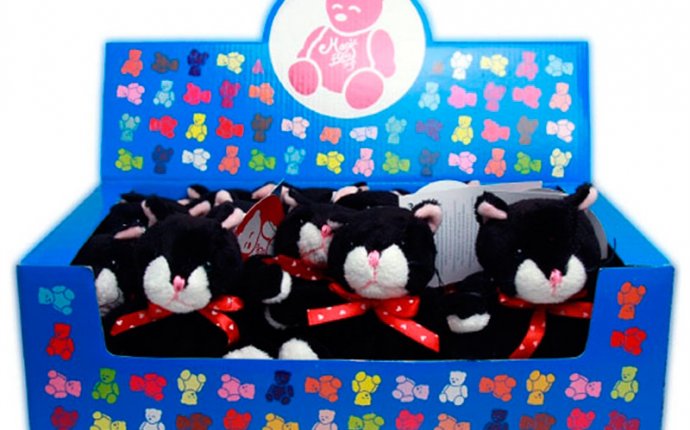 Interactive Toys In Wolfgrad
Wolgorad. May 19th. INTERFAX-UG - All Russian Museum Night Action will take place at the Wolgograd oblast Museums on the night of 21 May, informed the Interfax-South agency of the regional administration.
This year, the event is devoted to the Year of Ecology and the 100th anniversary of the Revolution of 1917. The main activities will traditionally take place in Volgograd, said the agency interviewer.
Now, the Night of Museums of the Volgograd Museum of Ilyi Mashkov's Ethical Arts will be dedicated to the revolutionary artists who have committed the real art coups. Interactive tours, quests, victors, artists will help to understand the meaning and manifestations of modernism in the arts, poetry, music. In the square opposite the museum, local theatre players and musicians will be activated.
In the Volgograd Regional Cravedic Museum, there will be a special repayment of the four-marks block devoted to the 100th anniversary of the 1917 revolution. Visitors, in addition to the tours, will be a performance by the Drakkar Military Historical Club, a knight tournament and a class master.
At Star Sarept's Confessor Museum Museum Museum Museum Museum Museums, it'll be from 17:00 to 2100 under the slogan "I'm a revolution!" Visitors will be asked to enter the atmosphere of the beginning of the twentieth century by situating an interactive site under the open sky Sarepta 100 years ago. Visitors will be able to visit the tour route, quest, interactive programmes, plays.
An extensive program has been prepared by the Stalingrad Battle Museum, which will take place in front of the Panorama Museum, the Memorial Historical Museum and the Memorial Memorial Museum. In the area ahead of the entrance, there will be interactive sites where anyone who wishes, with the help of experienced trainers, will be able to take care of the knuckle and cabin. In addition, there will be workshops on the collection and collection of small arms maquitas and the manufacture of folk toys, a thematic photographer and a warm-up wagon, offering a variety of tours in museum halls.